WHY CHOOSE TAKS HANDLING SYSTEMS
Choosing quality and innovation means choosing TAKS Handling Systems
Blueprint for efficiency
For years, the improvement of efficiency and the saving of labor costs and time have formed great challenges for the greenhouse cultivation sector and fresh produce industry. Thankfully, TAKS Handling Systems has developed a Blueprint for Efficiency to tackle these issues. Together we will analyze your company's situation and workforce, and suggest improvements for efficiency. From there, we will determine what the best solution for processing your harvest is. Using our transport and packing systems, palletizers and management software for greenhouse cultivation and fresh produce, we offer logistic solutions that fit like a glove, for companies worldwide. Let us make you a Blueprint for Efficiency, as TAKS Handling Systems is guaranteed to improve the efficiency of your business.
The modular approach
Having built up experience from a wide range of projects around the world over the past few decades, TAKS Handling Systems understands what the market needs. Among other things, this has resulted in the transformation of turnkey solutions into a modular range. This system allows for you to easily extend or adapt your post-harvest processing, making TAKS Handling Systems' quality available to everyone. The modules can also be the starting point of an entirely custom-built system, proving that TAKS Handling Systems can offer a Blueprint for Efficiency to everyone!
The key to increasing efficiency
The high level of engineering the Netherlands are known for, is at the foundation of TAKS Handling Systems' top quality. Our R&D department consists of a team of experts who, every day, are working on innovations to increase both the convenience and financial returns of internal logistics and packing. Even in this design phase, efficiency and saving time and costs on labor are key to successful solutions. Through intensive collaboration with our selected partners, we are steadily extending our range of products which increases the applicability of our systems. This way, our engineers are constantly raising the bar.
Quality makes the difference
All machines developed and built by TAKS Handling Systems stand out due to their unexcelled quality. To ensure a long service life and low downtime, only the best components for industrial applications are used. As a result, our customers experience on a daily basis what 'Quality makes the difference' means.
Talking about efficiency
Watch our 1-minute video 'Blueprint for Efficiency' and discover what TAKS Handling Systems can do for your business.
ARE YOU READY FOR THE PERFECT SOLUTION FOR YOUR COMPANY?
In TAKS Handling Systems' sales team you will find sales engineers capable of evaluating each situation and challenge before coming up with an efficient solution. Please contact them for more information or fill out the contact form.
Taks Handling Systems BV
T 0031 76 522 26 77
E sales@taks.nl
Contact
ARE YOU READY FOR THE PERFECT SOLUTION FOR YOUR COMPANY?
The sales team of Taks Handling Systems consists of sales engineers, who are very capable in evaluating each situation and come up with an efficient solution. Please feel free to contact us for more information
Taks Handling Systems BV
T 0031 76 522 26 77
E sales@taks.nl
Contact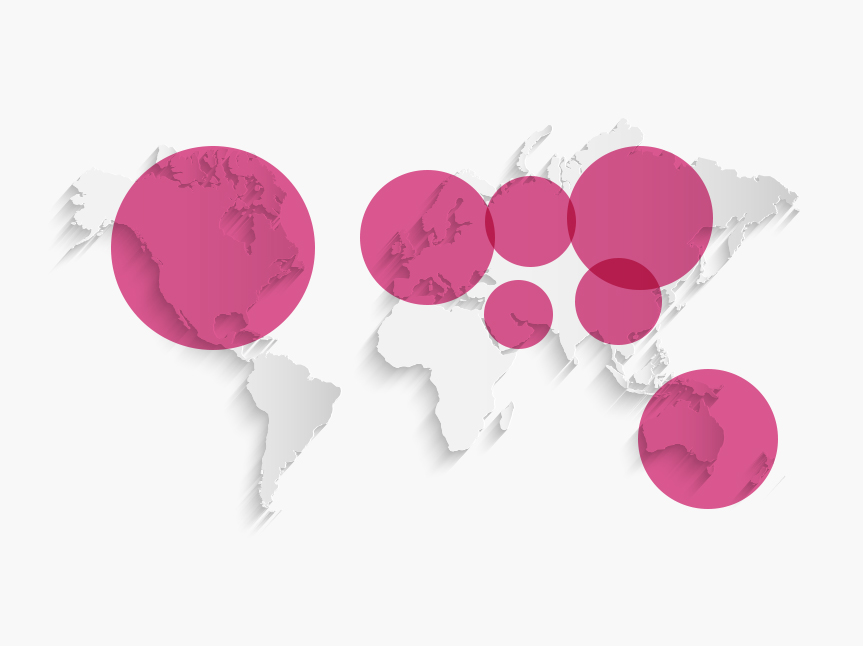 TAKS Handling Systems has an international network of skillful service technicians and a carefully selected dealer network to help you with our solutions and high-quality service, no matter where you are in the world. Our service people and dealers are always in training to keep up with the latest developments and know the demands we have set for the quality of our products. Our remote solutions allow us to monitor the functioning of a system and to quickly analyze the situation. We are often able to solve the problem from our office. In addition, we offer interesting maintenance contracts to keep down time to a bare minimum.
TAKS Handling Systems has been developing and producing innovative and high-quality technical solutions since 1988. We are on top level worldwide, continue to grow internationally and are loyal to our informal corporate culture. Working at Taks Handling Systems means working in a company where innovation and quality determine the day's work. That's why we keep on investing in the education of our employees, as well as in young talent.
We welcome open job applications.
Please send your curriculum vitae and a good motivational letter to: personeelszaken@taks.nl. Our contact person for internships is Henny Marijnissen.